Do You Have A Powder Coating Project We Can Help With?
Powder coating is basically paint in a powder form. It is a dry, powder substance that is manufactured in a unique way. It has to be applied on a coating line – it cannot be applied on site, because it has to cure in an oven. It also has to be made in a powder factory. It cannot be mixed on site.
Generally, powder is best suited to metal substrates such as aluminum, steel or brass. It is possible to powder coat other substrates such as MDF, ceramic and glass, but metal substrates are most common. Applying powder to different substrates depends on the applicator!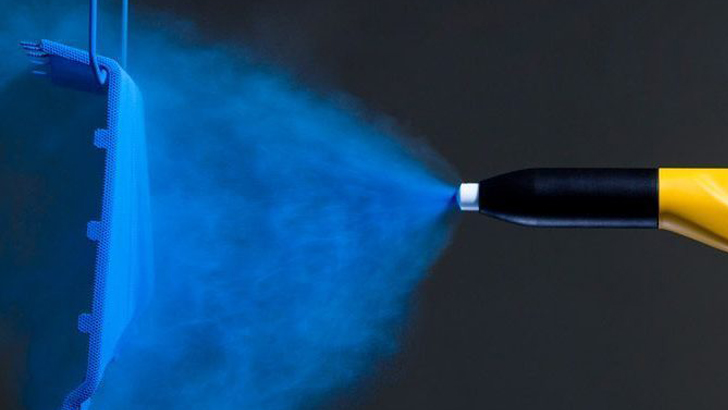 Our thermosetting powders cure (or, alternatively, crosslink) upon the application of heat to chemically change to form a three-dimensional structure that will not re-melt. They are different from thermoplastics (liquid paints are thermoplastic) as thermoplastics do not have a cure reaction and will re-melt if reheated.
The top reason companies choose to brighten industries because we have many years of experience in powder coating. Our staff's combined experience, specialized knowledge, and real-time work experience with many companies make it worthwhile to choose our brand.
Powder coating has been the finish of choice for a superior, more colorful, longer-lasting and more durable finish.
Certified applicator by Jotun, Axalta, Interpon, Platinum Phase, Oxyplast and Konsan